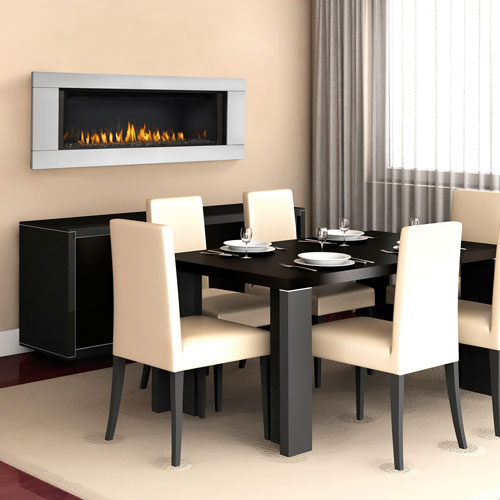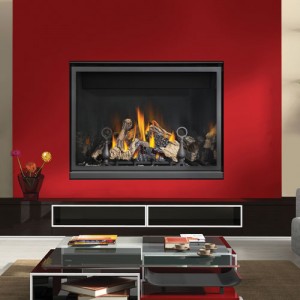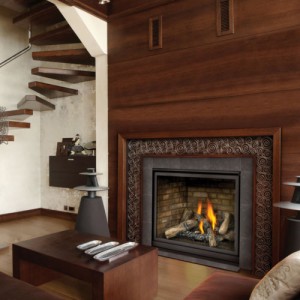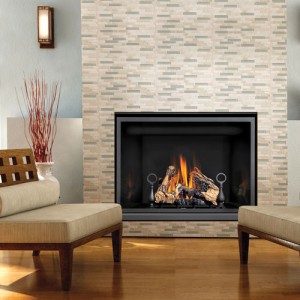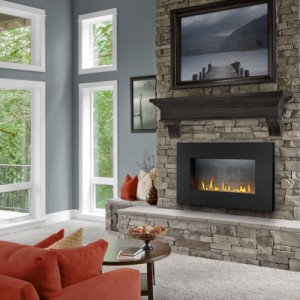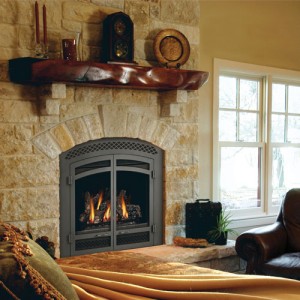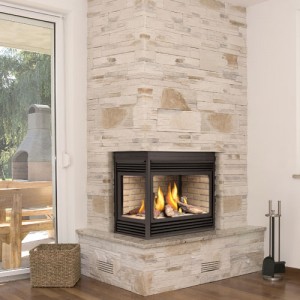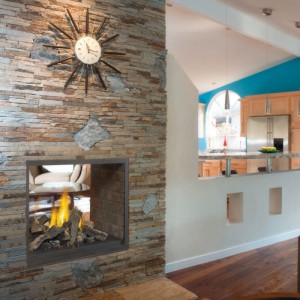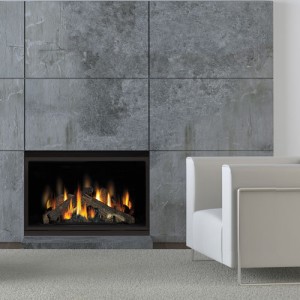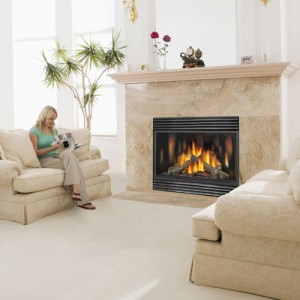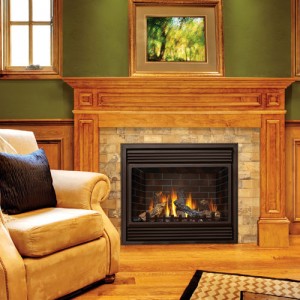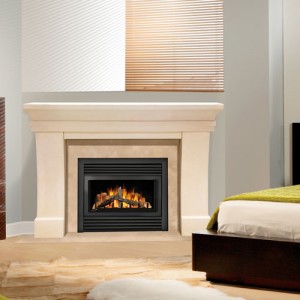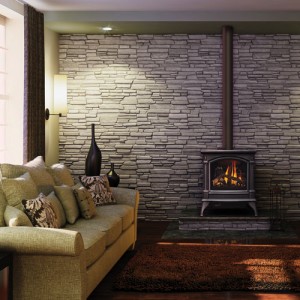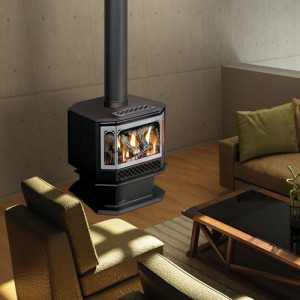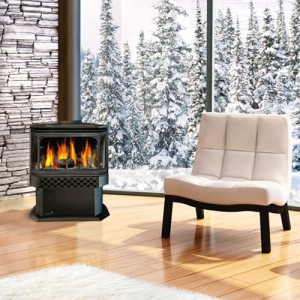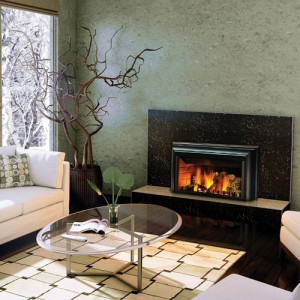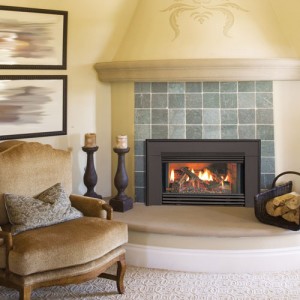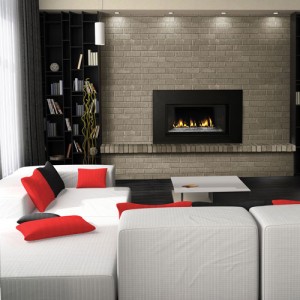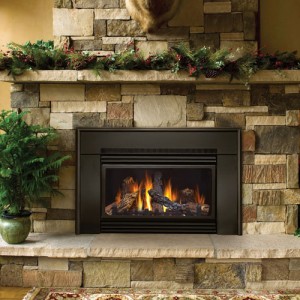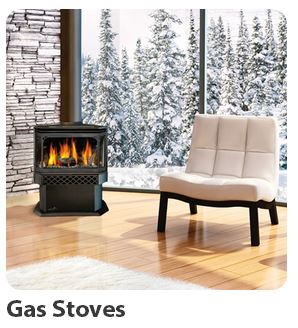 Enjoy a lifetime of instant ambiance with reliable performance year after year.
Are designed to provide you absolute comfort and control at the touch of your fingertips.
Quality Promise
Choose your fireplace with the knowledge that our fireplaces achieve some of the highest heater rating efficiencies on the market with quality that is backed by our President's Limited Lifetime Warranty.
All Continental® products are built to the strictest quality standards and only the highest grade materials are used.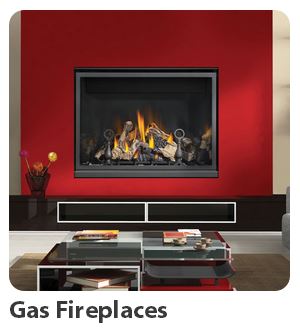 The computerized production processes, pride in workmanship and serious commitment to our achieved ISO9001-2008 certification ensure many years of dependable performance.
Maximum Efficiency
Our sealed combustion technology in our direct vent models uses outside air for combustion eliminating heat loss and cold drafts associated with conventional fireplaces.
All Continental® models are designed to maximize efficiency levels with special heat retaining components.
Convenience
If all the conveniences of gas fireplaces aren't enough, enjoy full relaxation with Continental's remote controls.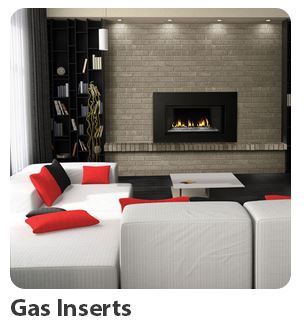 Available with an easy-to-read back lit digital readout of the room temperature and includes a child proof safety lock.
Continental® products can save home heating costs by as much as 30% (Zone Heating by heating the rooms you use most) and provide reliable heat during power failures.
A Reliable Economical Heating Source
No power? No problem! Continental's built-in millivolt system or electronic ignition with battery back-up requires no electricity to light or operate.
For more info contact our friendly office staff at 705-792-7628 or 705-431-2822.